A carefully built structure is the key for long lasting, safe, and beautiful decks, docks, and stairs. Sawn accurate dimension planks, beams and gluelam beams are ideal for building a strong foundation.
If you choose to use planed materials for a frame, use accurate dimension planks. The surface is roughly planed and the price remains moderate. In case your dock is large and you require longer than regular lengths, finger jointed joists are a good choice.
If your deck or dock requires a smart final touch, use planed, gluelam timber. Gluelam posts, for example, make excellent and strong railing posts. Gluelam products are composed of wood laminations that are bonded together. This ensures stiffness and durability.
PrimaTimber frame materials are impregnated in class A, and they are suitable for constructions that are in contact with water or the ground. Gluelam timber products are impregnated in class AB.
Sawn planks, stock sizes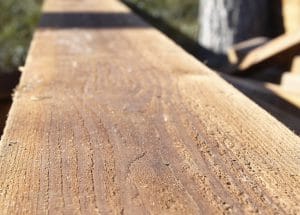 Dimensions (mm)
50x100
50x125
50x150
50x200
Planks, accurate dimension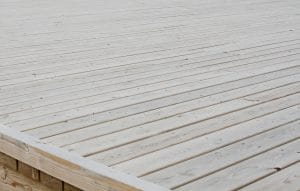 Dimensions (mm)
48x48
48x73
48x98
48x123
48x148
48x173
48x198
Sawn balks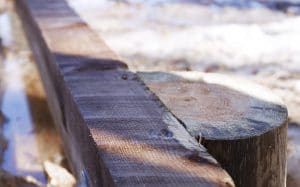 Dimensions (mm)
75x75
75x150
75x200
100x100
125x125
150x150
200x200
Gluelam timber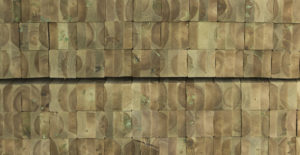 Dimensions (mm)
70x70
90x90
115x115