PrimaTimber's planed boards, planks and battens are ideal for a stylish surface of a deck, dock or fence. Planed boards are available as planed boards or grooved boards. A grooved surface gives an attractive look and feel to a variety of constructions. Grooved surfaces are not slippery and are therefore a safe choice for docks.
If you are looking for additional sturdiness and durability for your deck, the best choice is a 45 mm planed plank. Planed products give an attractive look to various outdoor constructions and fences. There is also a wide range of battens that can be used for decorative purposes.
PrimaTimber's impregnated planed products are used in wooden constructions above ground level. These products are impregnated in class AB.
Boards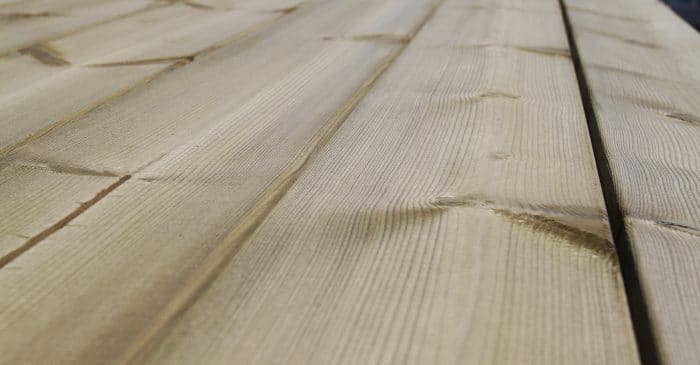 Dimensions (mm)
21x95
28x95
28x120
28x145
33x145
Planks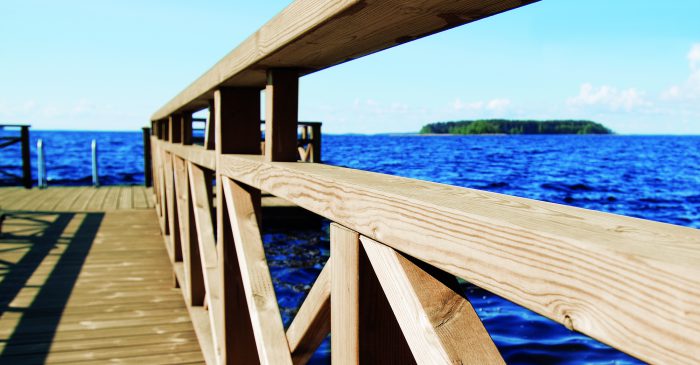 Dimensions (mm)
45x95
45x120
45x145
45x170
45x195
Profiles (boards and planks)
Battens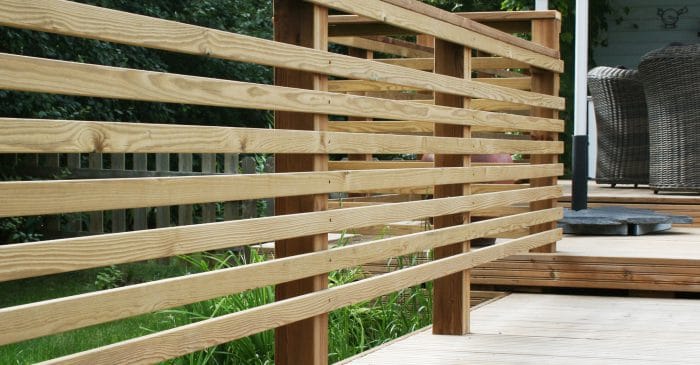 Dimensions (mm)
21x45
42x42/28 batten
28x68 batten
45x120 railing
Profiles (battens)
42x42/28 batten
28x68 batten
45x120 railing
21x45 batten