Our rough sawn products are ideal for fences and trellises, especially if you want to paint them because paint adheres well on rough surfaces.
Sawn wood is also a good choice for docks that do not need a sleek and finished look. Sawn wood is practical and safe thanks to its rough surface that is not slippery. We recommend thick sawn boards for dock decking.
PrimaTimber's impregnated sawn products are used in wooden constructions above ground level. They are impregnated in class AB.
Boards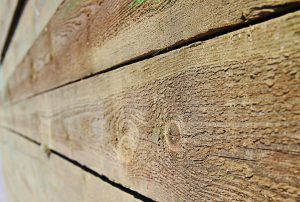 Dimensions (mm)
19x100
22x100
25x100
38x150
Battens
Dimensions (mm)
22x50
25x50
50x50 triangle batten