PrimaTimber strength graded spruce for building indoors
Our high-quality spruce timber is straight grained and strong knotted. The timber is light, and it has good surface treatment properties. These qualities make planed spruce planks and battens an excellent choice for both professional and DIY builders. Planed strength graded spruce is used in house frame structures, for example.
Our strength graded spruce products are CE marked. In our portfolio you will find products in the most popular sizes and lengths up to six meters. Spruce products come in strength class C24 according to standard EN338 which is the most common strength class for building timber.
---
Strength graded spruce planks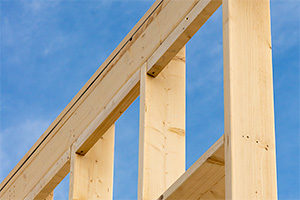 Accurate dimension (mm)
48×98
48×123
48×148
48×173
48×198
48×220
Planed spruce battens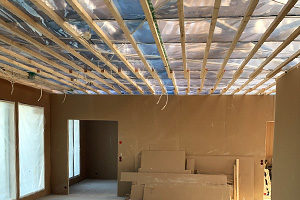 Accurate dimension (mm)
21×48
23×48
31×48
48×48
48×73